The New Mexico Press Women have announced the winners of their 2021 Communications Contest and two books published through RMK Publications took awards!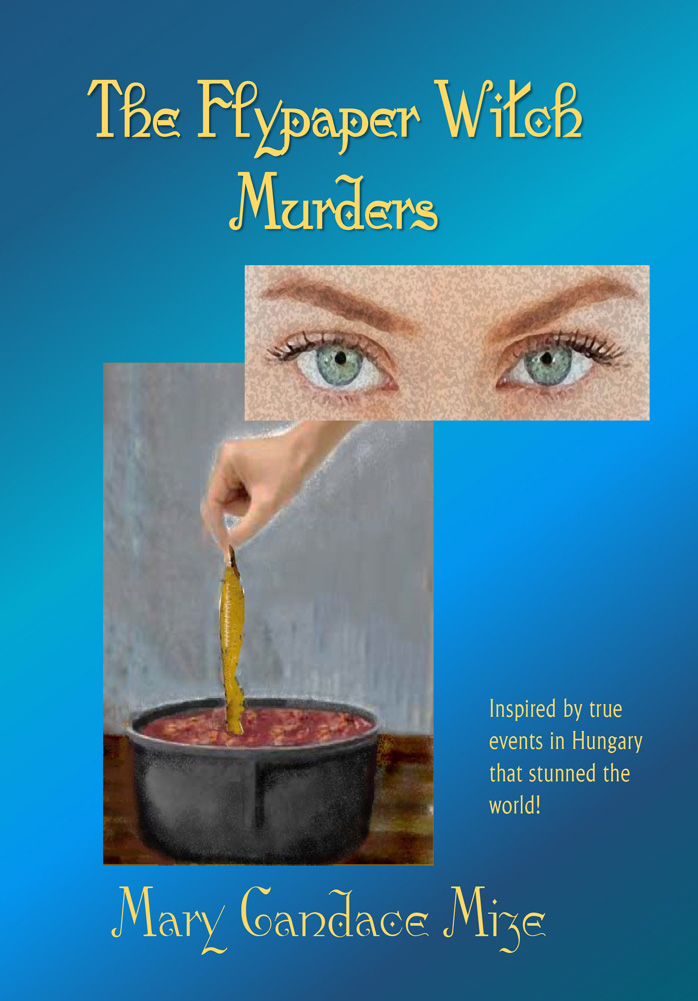 The Flypaper Witch Murders by Mary Candace Mize came in 2nd place in the Historical Fiction category.
Seeing the World in 20/20 by SouthWest Writers took Honorable Mention in the Anthologies division.
Although not all of our talented authors choose to enter their books into the various contests, we are very proud to have contributed to the success of those who do.