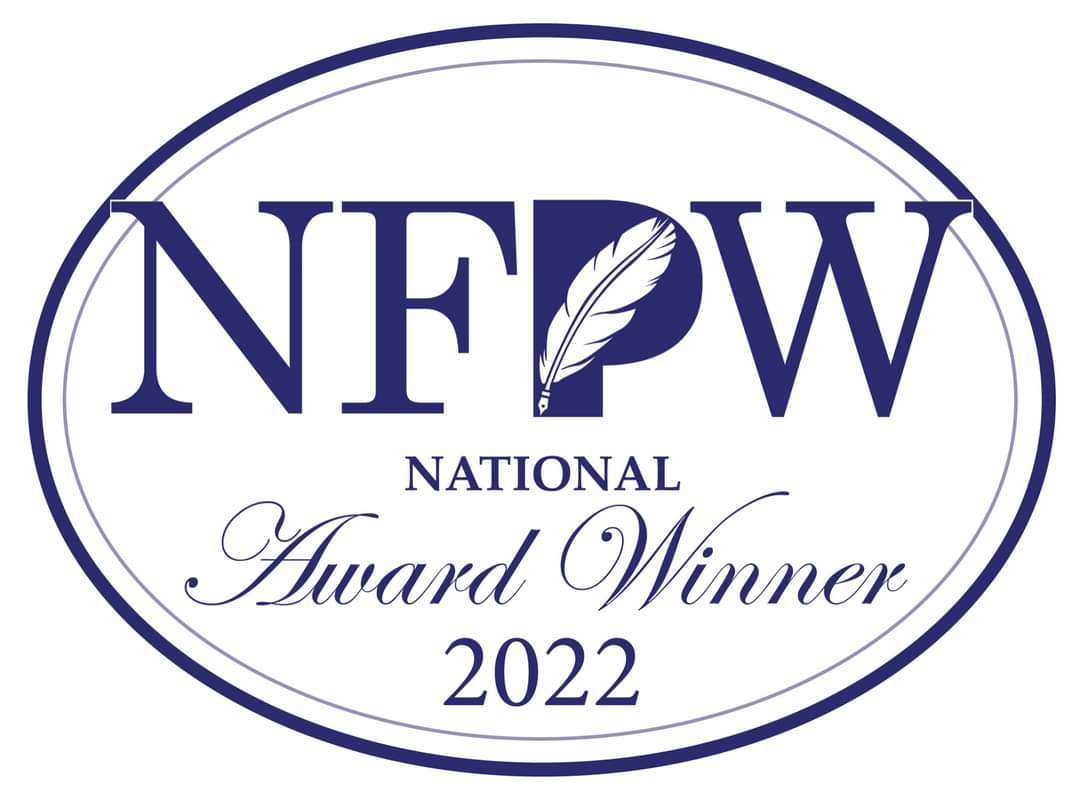 The National Federation of Press Women's annual writing contest announced their 2022 Winners.  All entrants in this contest were required to win first place in the local chapter contest before being sent on to the National level.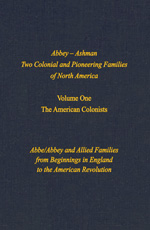 Margaret Shannon won first place in the New Mexico Press Women's Non-Fiction History book division which made her eligible for national consideration.  Her book Abbey-Ashman, Two Colonial and Pioneering Families of North America was sent on to the national level where she was awarded Honorable Mention!
Other RMK Publications book entries placing in the local NMPW competition include: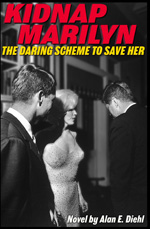 Alan Diehl's newly release alternate history novel Kidnap Marilyn took 3rd Place in the Novel Category.  It offers both a story and some hard information about the events surrounding the death of superstar Marilyn Monroe.
and Kat-Richter Sand's memoir about how she trained her beloved whippet, Abbey, to become a diabetic alert dog received an Honorable Mention in the Autobiography or Memoir Category.  Sometimes the Dog is Smarter is an inspiration to anyone who strives to maintain their health and emotional balance.
For more information on these books see the author's pages on this website.