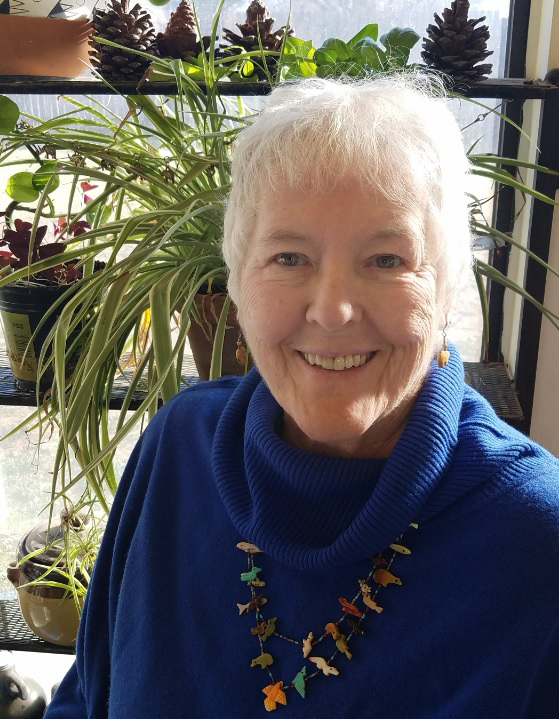 Jacqueline Murray Loring is an award-winning filmmaker, poet, produced playwright, screenwriter and the 2020 recipient of the Parris Award, SouthWest Writers most prestigious honor.
In 2012, she won the Doire Press Irish International Poetry Prize for her collection The History of Bearing Children, published in Galway.
Since her move to Albuquerque, NM from Cape Cod, MA in 2012, she has written/cowritten eight short scripts that have been filmed. Trains, Tracks & Aliens produced by Karen Cunningham premiered at the 2017 Indie Q Film Festival in Albuquerque. The House on Normal Street produced by Antonio Weiss premiered at the Santa Fe Film Festival in 2017. She was a finalist in the 2017 New Mexico Film Foundation's "Let's Make a Western" contest for her movie treatment titled "Croquet Rules", a story about Billy the Kid.
In May 2019, KiMo Theatre Fact & Folklore was published by SouthWest Writers and in May 2019 Vietnam Veterans Unbroken Conversations on Trauma and Resiliency was published by McFarland & Company Publishers. https://mcfarlandbooks.com/.
Loring is a member of the New Mexico Arts Imaginative Collective that produced "Sense of Wonder Experience" (2) Sense of Wonder Experience | Facebook. In December 2020 the collective produced and premiered Sense of Wonder Art Reveal Experience – YouTube, Sense of Wonder Music Experience – YouTube, The Sense of Wonder Experience – The Art of Film – Bing video.
Loring has received professional development grants from the Massachusetts Cultural Council, Arts Foundation of Cape Cod, New Mexico Women in Film, artist residencies at the Ragdale Foundation in Forest Lake, IL, and at the Heinrich Böll Foundation Cottage, Achill Island, County Mayo, Ireland.
Loring was the executive director of the Cape Cod Writers Center, coordinator of the Eventide Arts Playwriting Competition, and facilitator of the Cape Cod Screenwriters Group. She was the 2019/2020 president of the Yucca branch of the National League of American Pen Women, a member of New Mexico Women in Film and Video, SouthWest Writers, Military Writers Society of America, Sandwich (Cape Cod) Arts Alliance.
www.jacquelinemurrayloring.com

DEAL ME IN
On a quest to play high stakes Texas Hold'em in Malibu and win the World Series of Poker in 1980's Las Vegas, a gorgeous risktaker descends into madness as she struggles to control her gambling addictions and to prevent a dangerous card shark from revealing her mounting losses to her mob-boss father.
Deal Me In  is an "R" rated feature length film scripot that is not meant for readers under 18 years old.  This story is set in the 1980's in California and Nevada.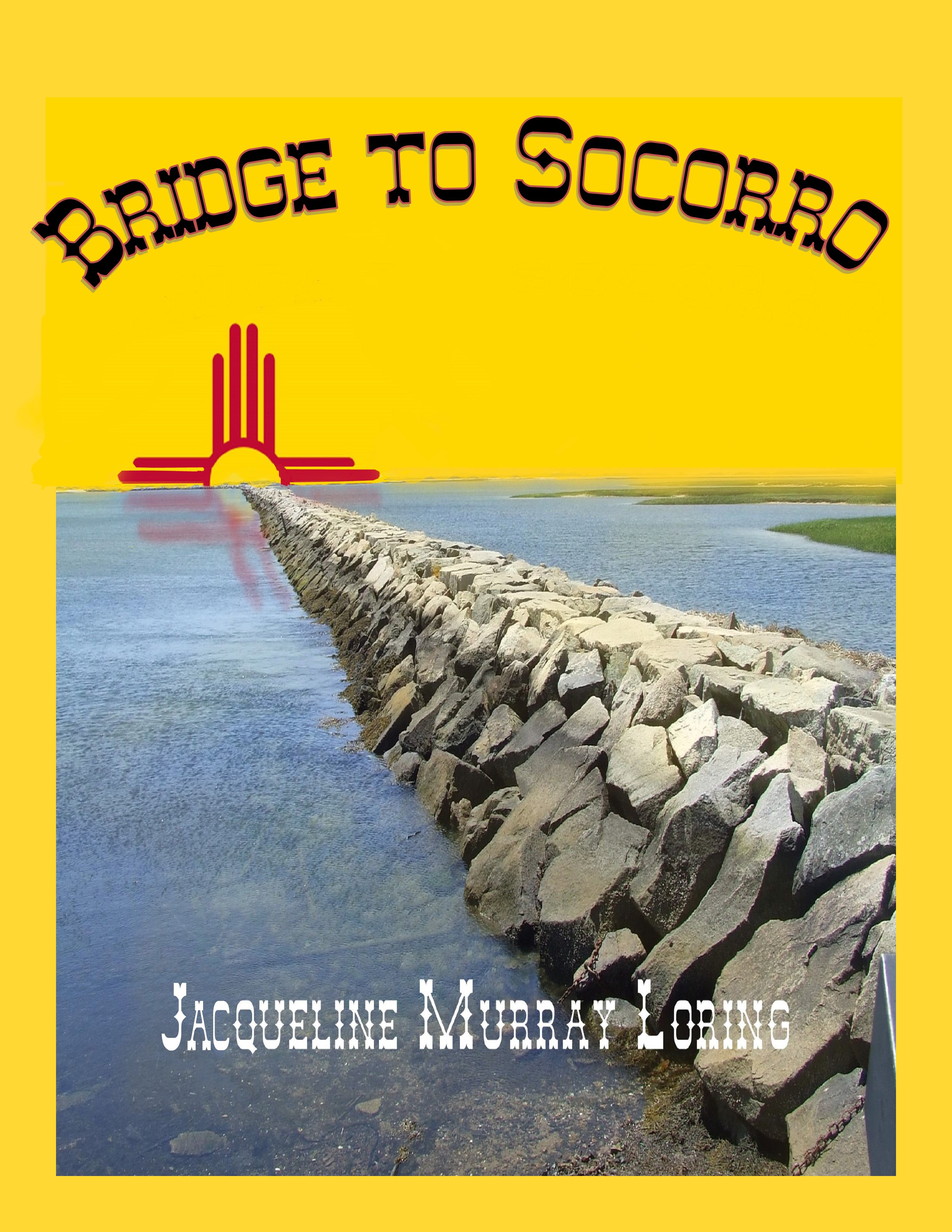 Bridge to Socorro
After a New Mexican horse breeder receives a mysterious offer to buy his ranch, he travels to Cape Cod to negotiate the sale with his silent partner and ex-mother-in-law and discovers he has a precocious granddaughter, and that the family matriarch is a seasoned manipulator.
Bridge to Socorro is a screenplay set against the backdrops of New Mexico's high desert and the Memorial Day 'New England Regional 4-H Equine Expo' in the Cape Cod village of Aptucxet. It tells the story of five generations of Cape Cod women, the consequences of long-held secrets, unwanted revelations and answers the question: Can 4-H Hunt Seat riders and Gymkhana kids work together to host on a successful equine event?
Other books and scripts by Jacqueline Murray Loring
Narrative Feature Scripts
Bridge to Socorro
Wrinkles
Deal Me In
NOEL
Reflections for a Warm Day
Summer of 2012
Babies of War
One Chance
Short Scripts (writing/cowritten)
A Quiet Mind
Trains, Tracks and Aliens
The Importance of Being
Croque Rules for Billy the Kid
Baby Dude
Sit-Com/Reality Television
Wrinkled
Seniors on Parade
Diva Diaries
Treatment/Works-In-Progress
Closure
Kerouac's Missing Manuscript
The Light
The No Name Storm
Stage Plays
Reflections for a Warm Day
No Matter What
Fight for Rights and Freedom
For more information about these scripts and performance rights go to www.jacquelinemurrayloring.com