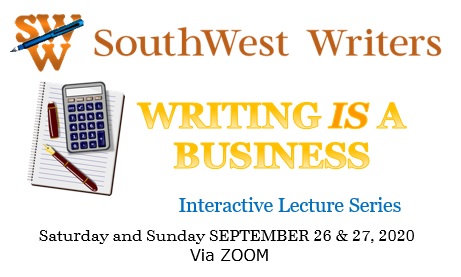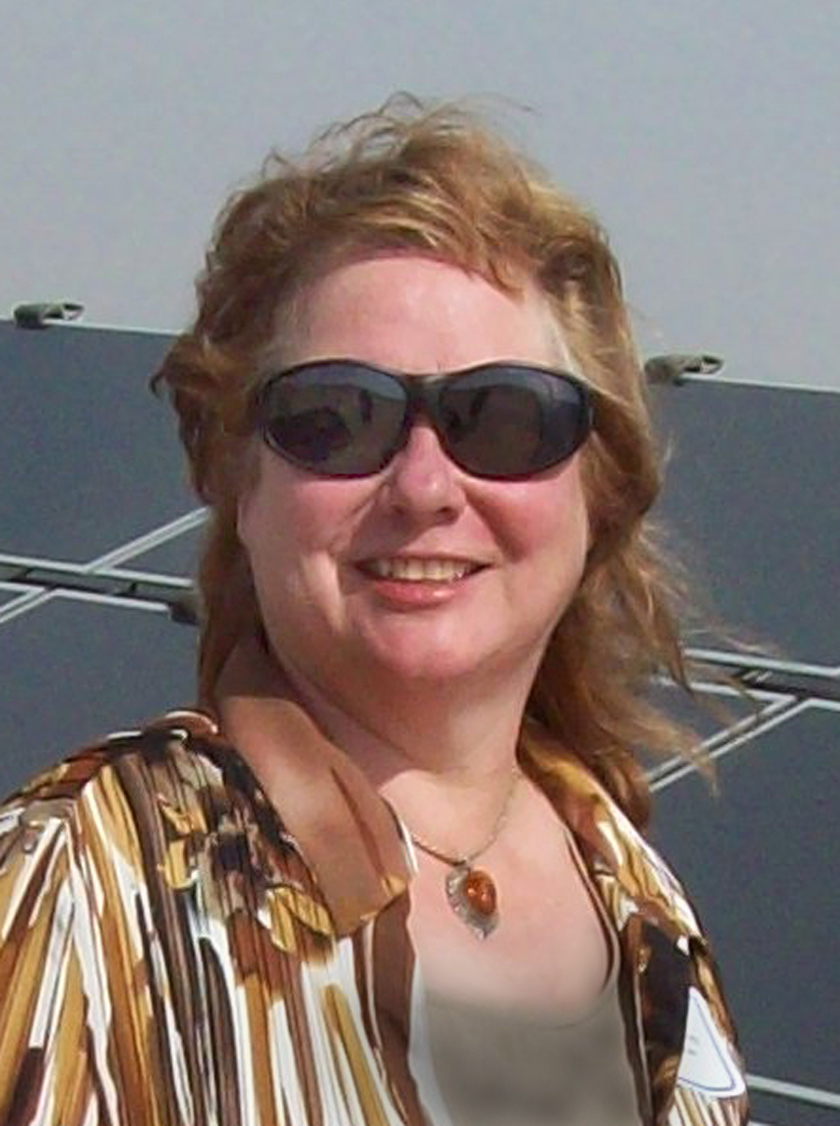 On September 27, 2020 – Rose Marie Kern, President of RMK Publications gave a presentation for the SouthWest Writers Writing is a Business Interactive Lecture Series.   During the presentation Rose Marie promised to post her powerpoint presentation so the attendees could access the information.  Feel free to use this information and to contact Rose Marie if you need clarification on any of these points.
rmkinfo@rmkpublications.com
Click Here to view the Copyright-ISBN-Barcode presentation.