African Indaba
     A Story of Adventure and Conflict
In the years separating the great World Wars, young  Callum MacKenzie reaches towards an unknown destiny when he stows aboard a ship bound for British colonies in Africa.  This continent and its natives—both human and animal  will deliver opportunities, friendships, and treacheries which shape his life, and that of his son, Rory in the decades to come. 
Like humans, elephants want to simply live and let live, but when danger approaches they will defend themselves  violently.       
Like humans, they remember their enemies.
African Indaba is available in Hard Cover,  and Paperback.  Click here to order.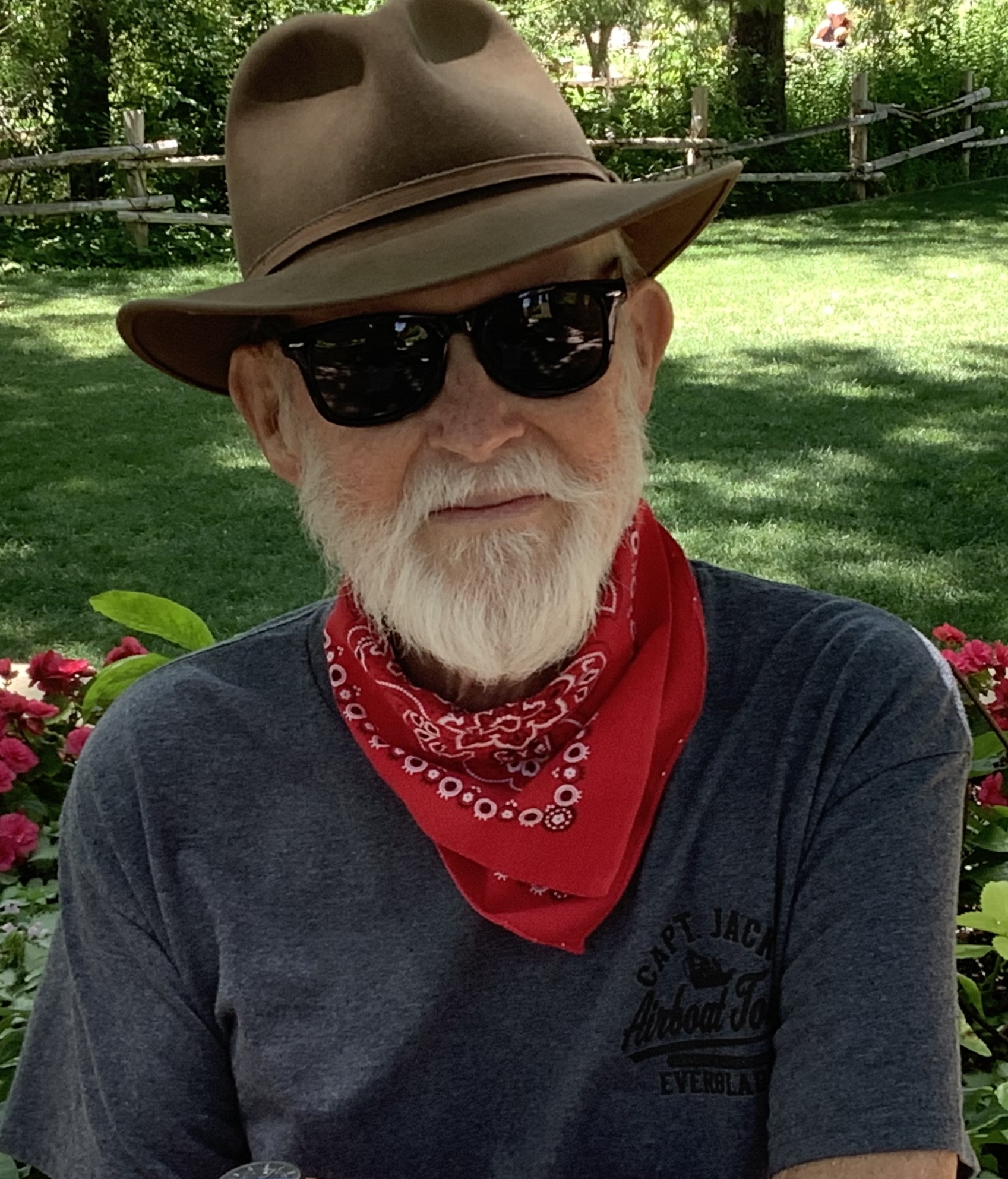 Born and raised in various towns in the guts of  Sub-Saharan Africa,  Angus Robb grew up during the second world war tough, self-sufficient and crammed full of African bush skills.  His knowledge of  Africa and this  turbulent era in history gives  African Indaba the impact  and credibility of personal  experience and  insight.