Writer, Speaker, Publisher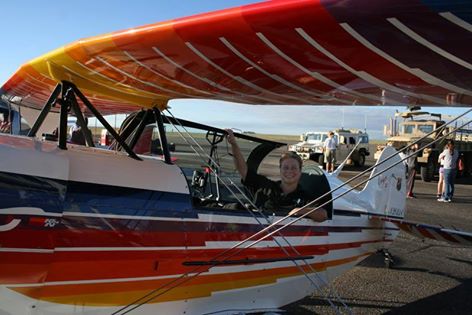 "My career was in aviation, my avocation is reading and writing and my passions are gardening and sustainable living."
Rose Marie Kern entered the Air Traffic Control Academy in 1983 and  Rose began writing articles about all facets of Air Traffic Control in 2004. Since then Rose has written articles for pilots about Air Traffic Control, Aviation Weather, ATC History and other components of the National Airspace System.  She currently writes monthly columns in 7 aviation publications.   She has written two books on aviation: Air to Ground 2020 is a reference work for beginning pilots and  Stress is Relative, a memoir about what it was like for a single mother to enter the world of ATC and succeed. It is both a personal and historical text which covers the profession while it was in the process of rebuilding, after 15,000 controllers were fired in 1981 and extends through her retirement in 2017.
Her first book, however, was a unique kind of cookbook.  The Solar Chef is written for people who want to cook using only sunlight and a solar oven.  Written in 2003, the Solar Chef is in its 7th edition and is the most widely sold book on solar cooking techniques in the world.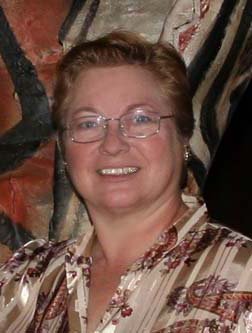 With a B.A degree  in Non-Profit Management from the University of New Mexico,  Rose Marie has worked with non-profit organizations since she was 20 years old.  Currently she is the President of the SouthWest Writers and is past president of the New Mexico Solar Energy Association. She has run numerous fund raising events for church groups, girl scout groups, theaters, and many other charitable organizations.  Her techniques and advice about raising money are highlighted in her book:  Making Money with FUNdraising Events.  
Rose is also a New Mexico Master Gardener.  She has written numerous articles for magazines such as Backwoods Home, Countryside, and Mother Earth News.  Her latest book Creating Microclimates for High Desert Gardening is a great reference for anyone wanting their plants to survive temperature extremes at high altitudes.
Now retired from aviation, Rose helps other authors achieve their dreams.