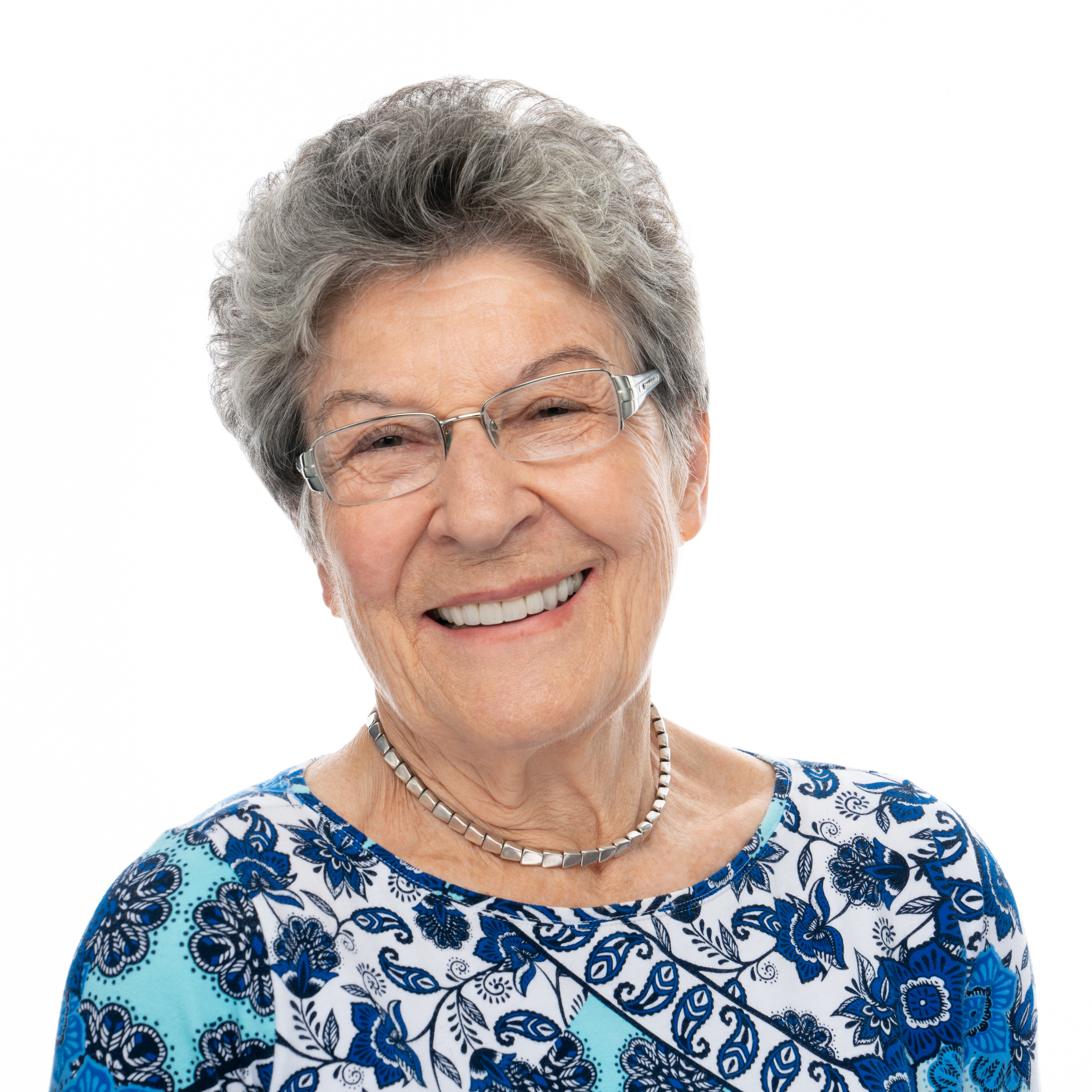 Evelyn Neil began her career as an author by submitting short stories to several writing contests – which she won!  She has a gift for entwining the hearts of her readers with everyday events and the decisions made by ordinary people that are so important to all of us.
Though she currently lives in the foothills of the Sandia Mountain in Albuquerque, Evelyn Neil grew up on the prairies of southeastern Wyoming where she acquired an early love for animals, western landscapes and expansive skies. She earned a BS in Business Ed from the University of New Mexico. She began writing in 2013 following retirement as President and CFO from the petroleum equipment company founded in 1972 with her late husband, Don.
She has been published in the anthology of the American Military Family, From the Frontlines to the Home Front. Her work appears in the SouthWest Sage Newsletter, Ageless Authors' Anthology, the SouthWest Sage Anthology and the SouthWest Writers Award Winning Anthology. She is active in the Write Stuff critique group and the Writers Workshop. She serves on the board of the Friends of the UNM College of Education and Health Sciences.
Dancing to the End of Our Rainbow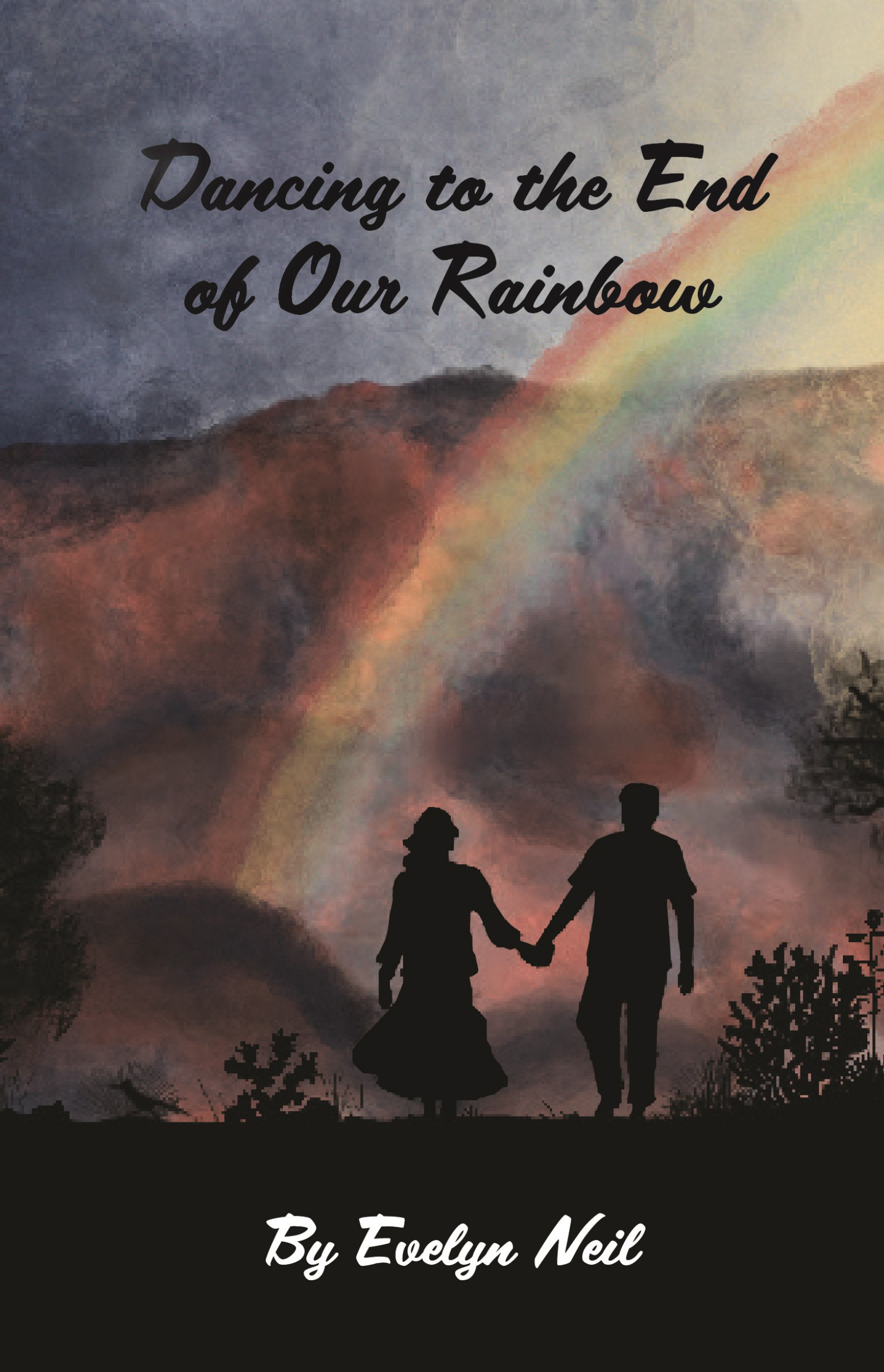 Married following a three-month courtship, soul-mates dance off to begin a fifty-eight-year  adventure of  travelling both the high road and the low road. Constant  companions, Don and Evelyn, build a successful business while imparting strong ethical values to their two sons and each of their four grandchildren.
 This tale of devotion and hard work follows this couple on their heart-wrenching journey through uncharted territory while coping with Don's unwelcome health diagnosis and slow physical  decline. As the years pass, they remain lovers, partners and best friends even as Evelyn takes on more responsibility for their business and eventually becomes Don's caregiver.
 When they reach the end of their rainbow, Evelyn is left to grapple with the day-to-day challenges of widowhood and to wonder who she is without Don. With resilience and determination, she strives to accept what has happened and to reinvent her life.
 Dancing to the End of Our Rainbow is available on Amazon.