RMK Publications has worked with Bitcoin Magazine to publish two outstanding books on the cryptocurrency global phenomenon.  Bitcoin Magazine  is the oldest and most established source of news, information and expert commentary on Bitcoin, its underlying blockchain technology and the industry that has been built up around it. Since 2012, Bitcoin Magazine has provided analysis, research, education and thought leadership at the intersection of finance and technology.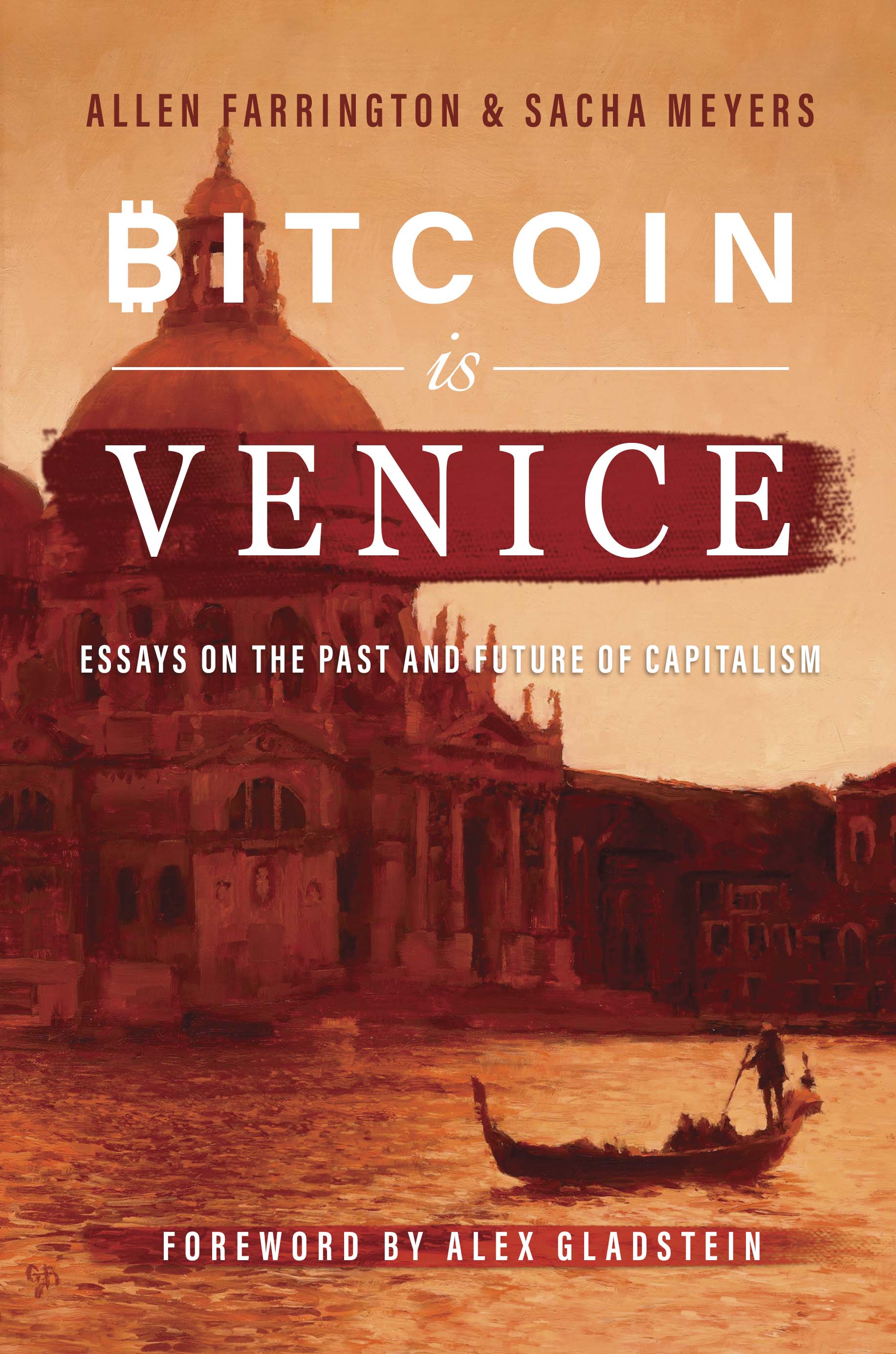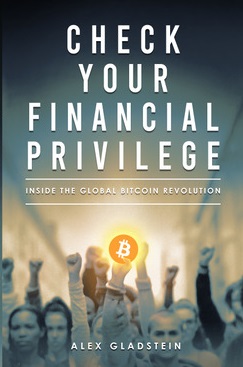 Two of their most popular authors, Allen Farrington and Alex Gladstein, have written books which definitively examine the worldwide need for this progressive financial system.   These insightful and educational tomes are now available for purchase on Amazon.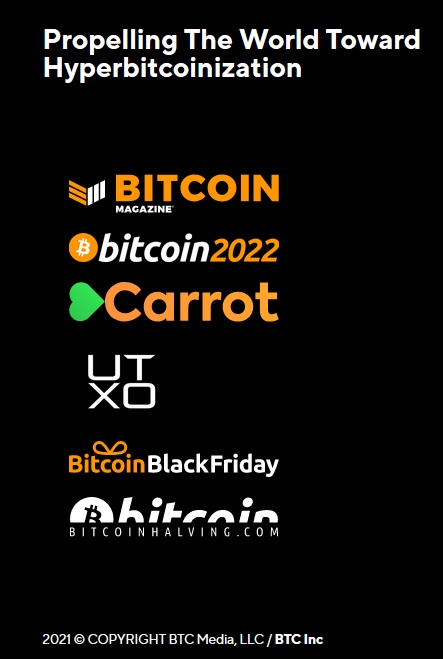 For more information on BTC Media, LLC and Bitcoin magazine click here.