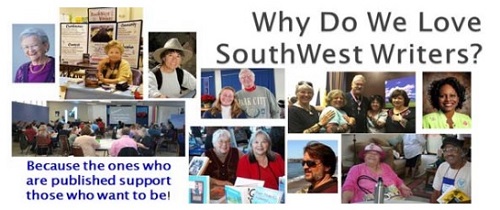 SouthWest Writers is a non-profit organization devoted to helping both published and unpublished authors improve their craft and further their careers.  Located in Albuquerque, New Mexico, SWW serves writers of all ages worldwide in every fiction and non-fiction genre.   With over 400 members, SWW hosts 23 meetings a year in both live and zoom formats as well as workshops and classes at a reasonable cost. For more information go to www.southwestwriters.com.
RMK Publications has assisted in the publication of a number of the SWW books written by their membership.   Check out these delightful anthologies available on Amazon.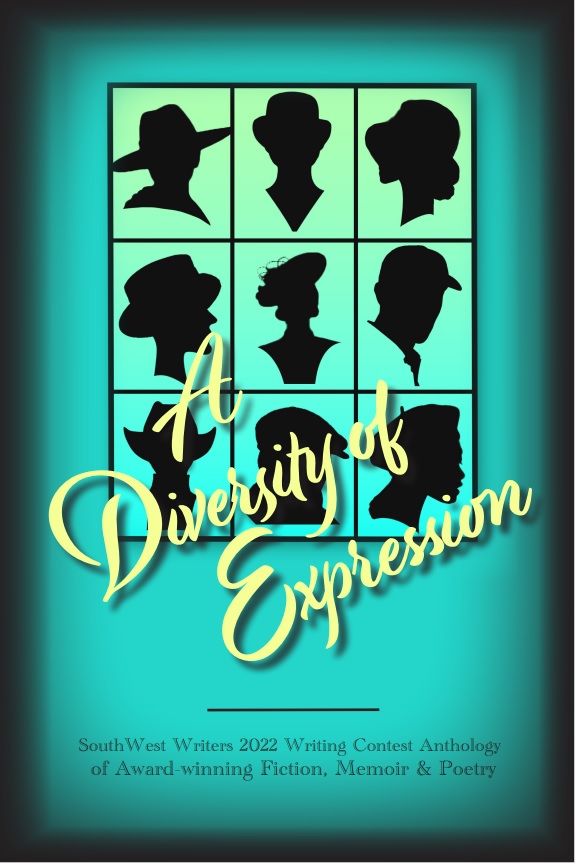 A Diversity of Expression
features art, prose and poetry winners from the 2022 SWW writing contest.
This book includes the opening chapters from already published and soon-to-be published novels,  beautiful Haiku, laughable Limericks, Free-verse Poetry as well as travel articles, book reviews, memoirs and nature based prose categories.
Seeing the World in 20/20

contains winning stories and poetry from the 2020Writer's Contest.   You'll see the gold, silver and bronze medals winners in the following categories:
Biography/Memoir          Animal Stories                 Science Fiction/Fantasy
Cultural/Historical Non-Fiction           Mystery/Crime                     Romance
Social Consciousness                   Thriller/Sustpense               Historical Fiction
Humor             Spiritual/Philosophy
Take a few minutes to browse their website to learn about these four publications (2019 Contest Winners Anthology, KiMo Theatre: Fact & Folklore, 2018 Sage Anthology, and 2014 Storyteller's Anthology), their classes and workshops, and the benefits of membership. If you have any questions, please contact the SWW office. Better yet, visit one of their twice-monthly meetings.
Our award winning monthly newsletter, The Sage, features stories and articles by our members as well as writing challenges and information about upcoming classes, workshops and events.
At SouthWest Writers you'll hear positive stories about the world of writing, be encouraged by your peers and find helpful people in a crowd of friends—and be inspired!