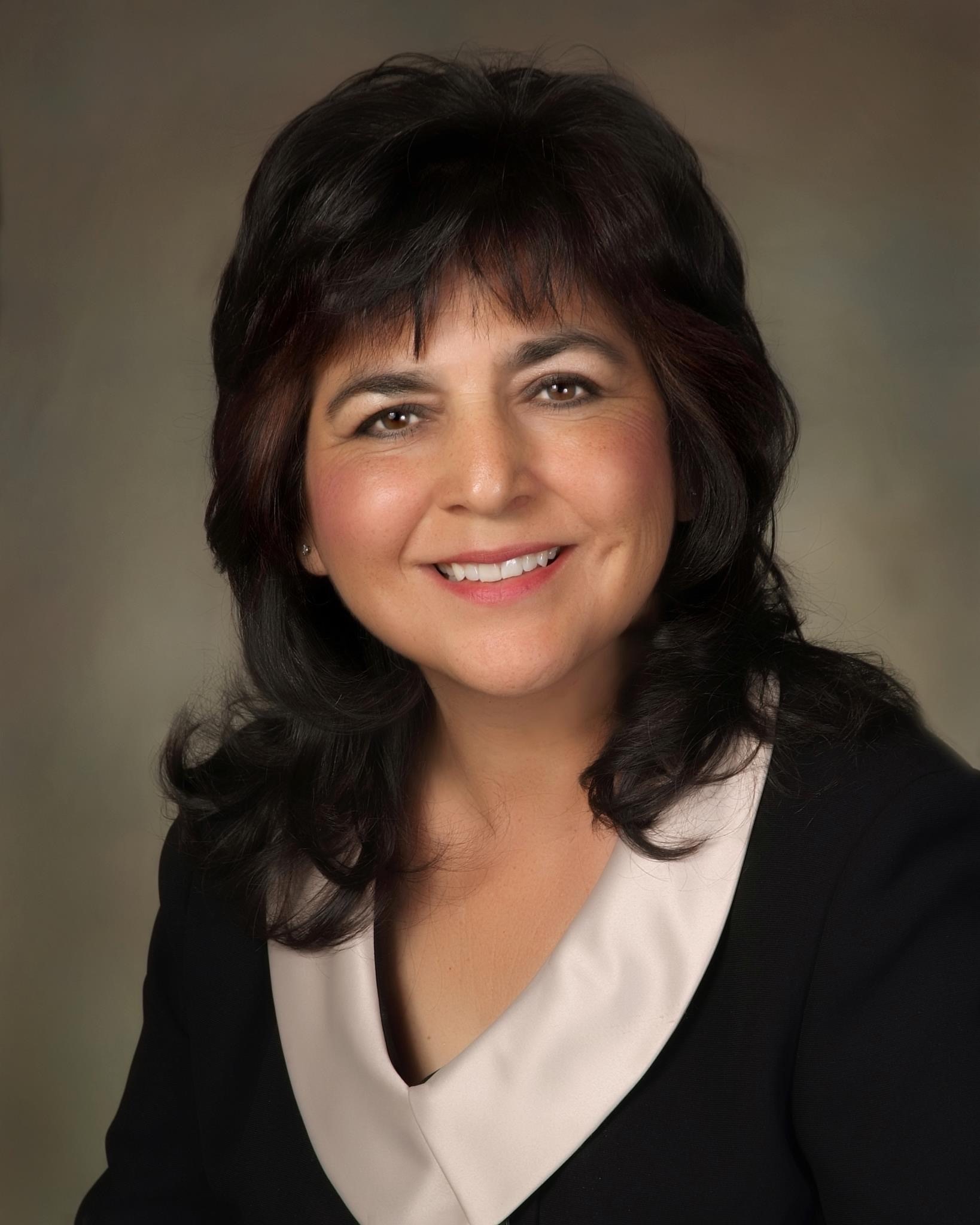 Loretta Naranjo Lopez is a mother and grandmother who loves to regale children with stories that uplift their spirits while teaching them about their culture.
Loretta Naranjo Lopez is a neo-mexicano.  She has a Masters of Community and Regional Planning and a Bachelors of Business Administration. Loretta is a member of SouthWest Writers who resides in the historic Martineztown community of Albuquerque, New Mexico. She has taken courses on how to write a children's book, and studied with author Chris Eboch.
Not Without Angelica is her break-out novel – a children's story written in both Spanish and English with illustrations by artist Ronald Chavez.  It is available on amazon.
For more information go to her website:  http://www.lorettanaranjolopez.com