Next Workshop – Sponsored by RMK Publications and SouthWest Writers
Creating Book Covers
With Rose Marie Kern
Saturday, August 1
12:30 – 2:30 pm
Platform: Zoom Live Meeting  (Follows a FREE SWW Zoom meeting featuring NM Poet Laureate Hakkim Bellamy!)
$20 SWW members, $30 Non-members
Are you trying to figure out how to create your own book cover? Rose uses a variety of tools to format book covers for self publishing. Some of them she will discuss during the workshop are Photoshop, Elements, Paint Shop Pro, Paint and Publisher. The zoom presentation is such that if you have a wide computer screen you can mirror what she is doing during the presentation.
Book covers designed by Rose: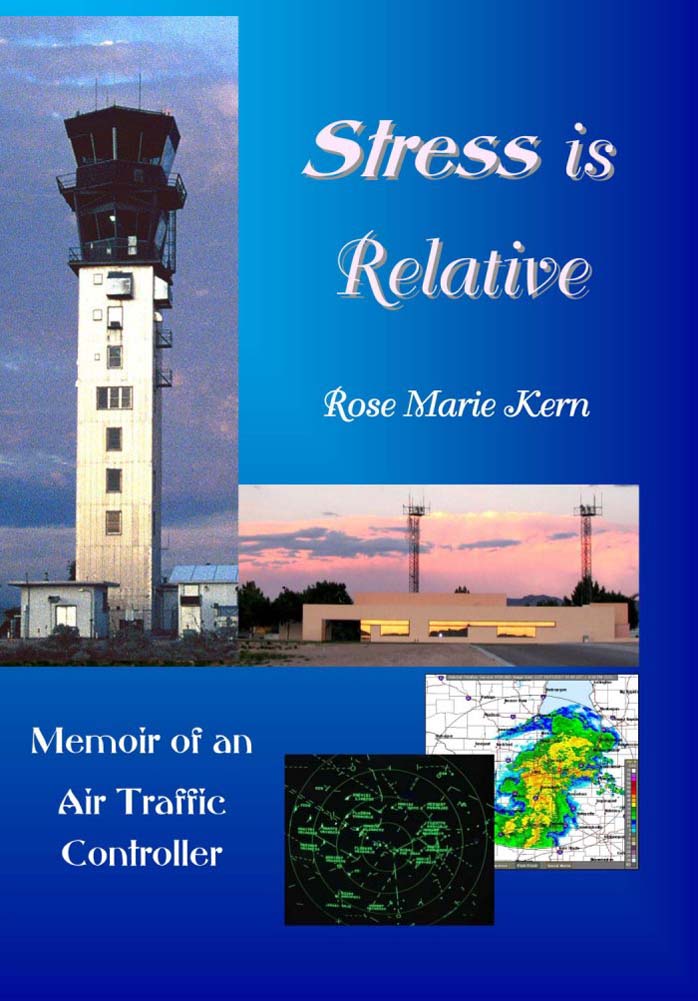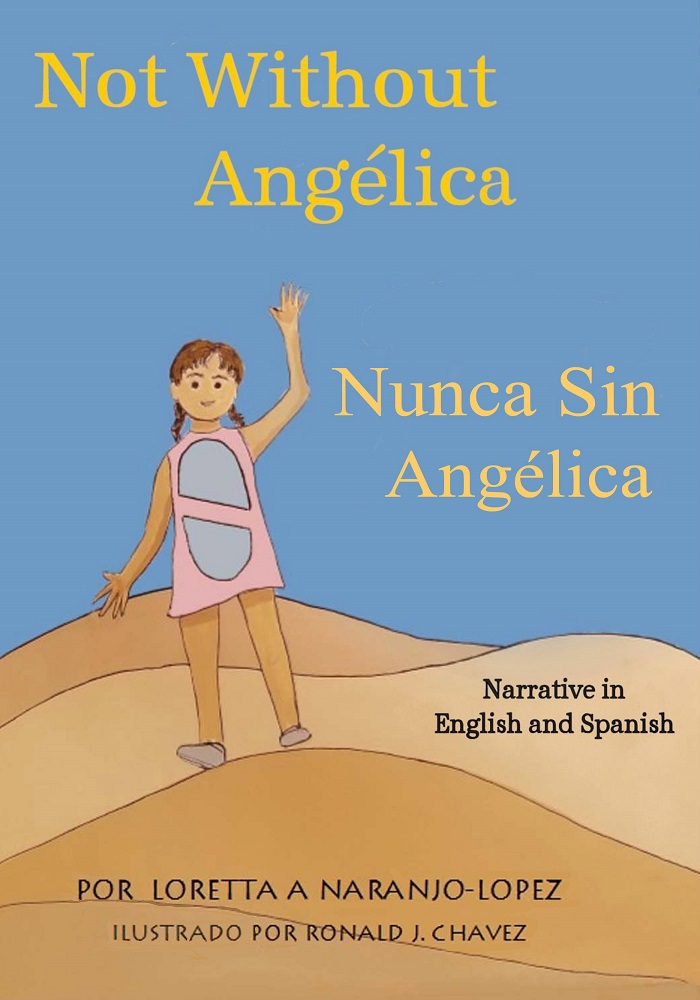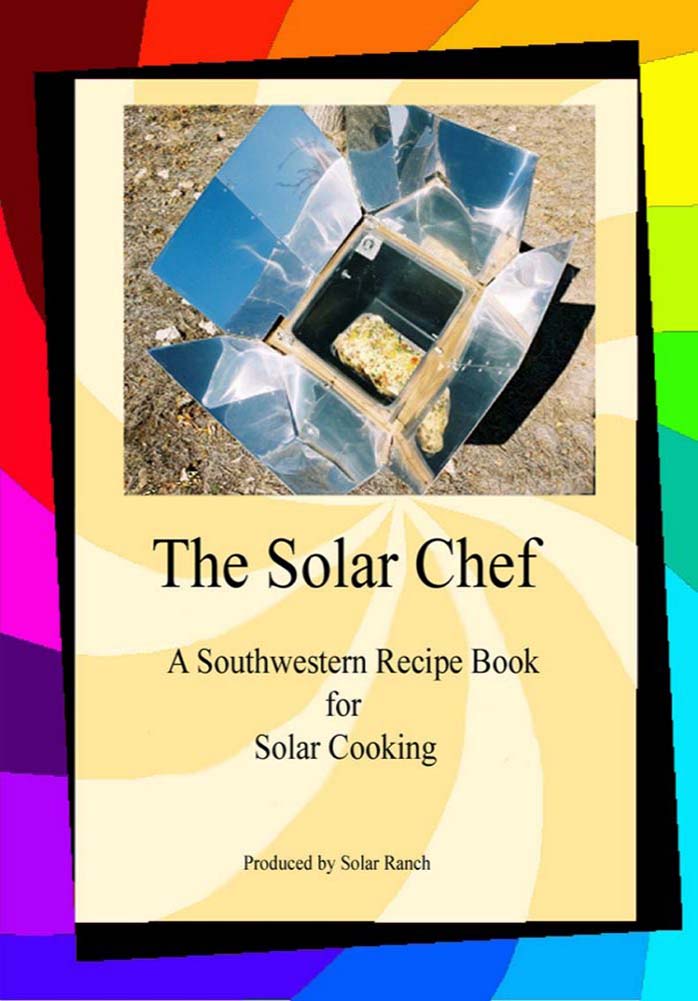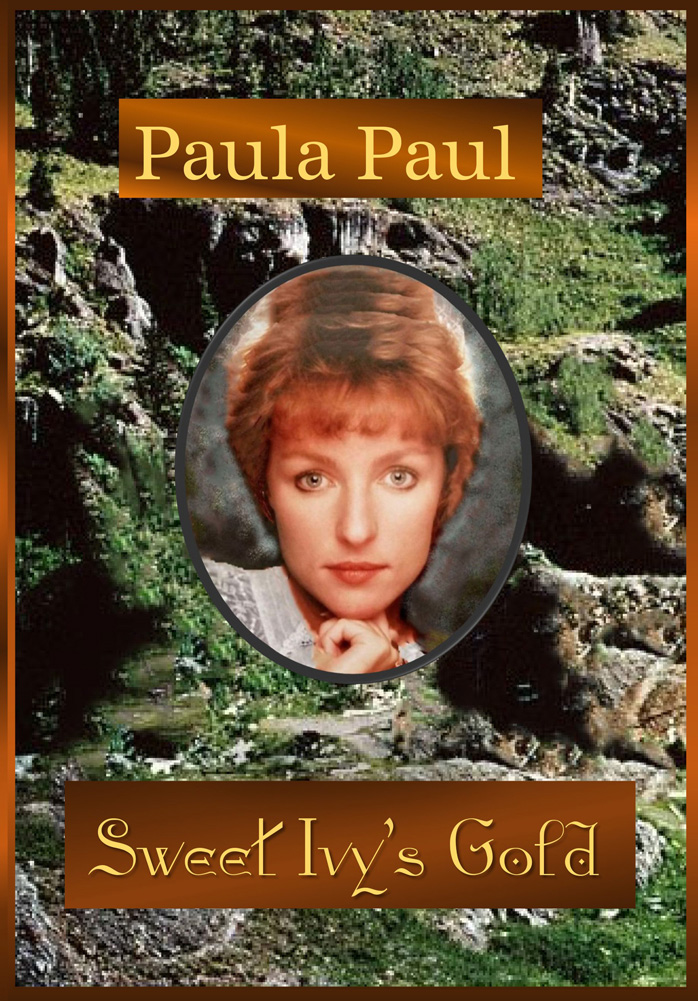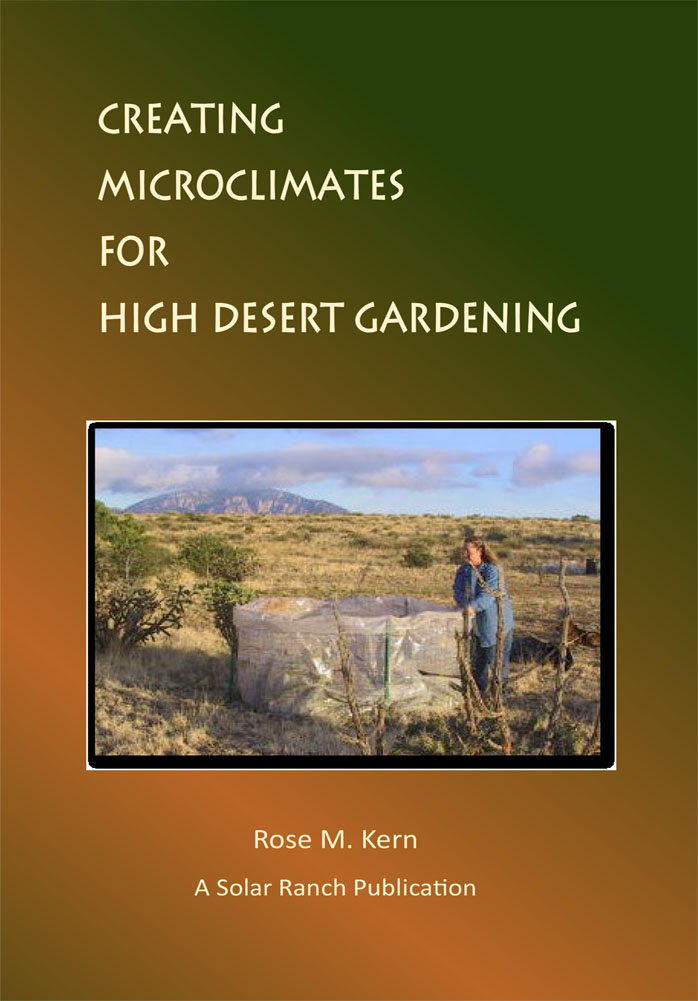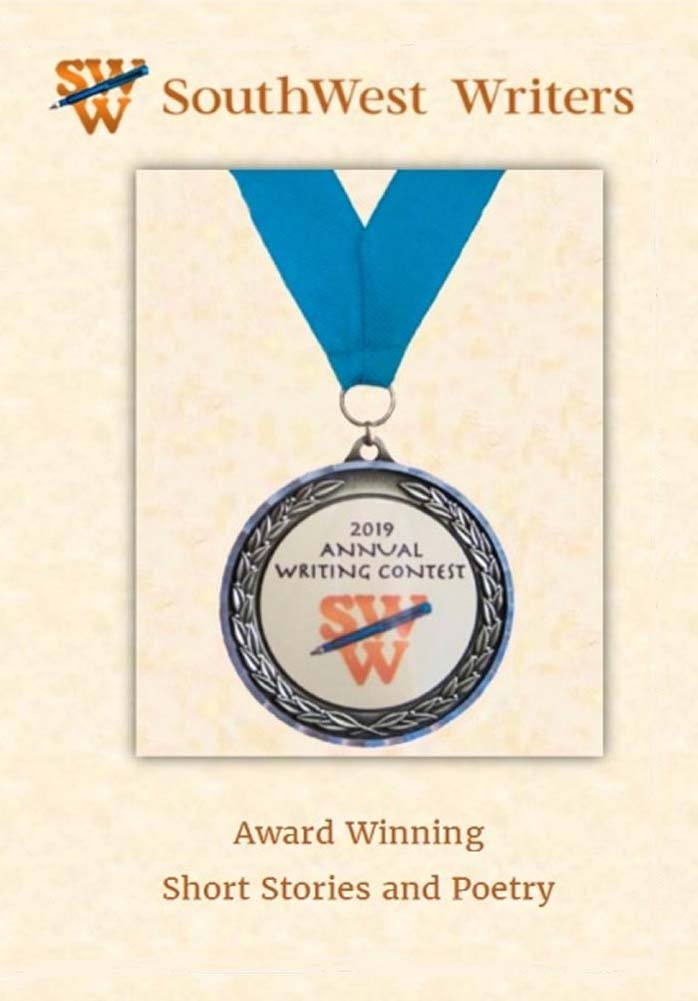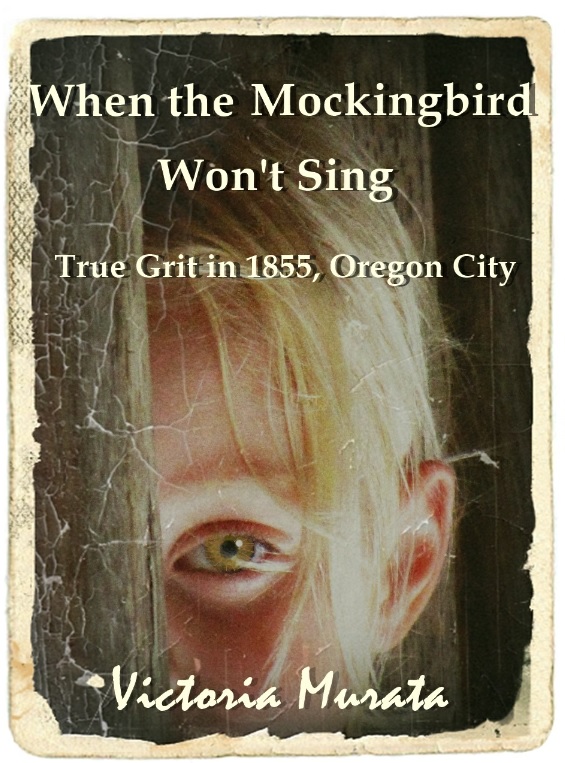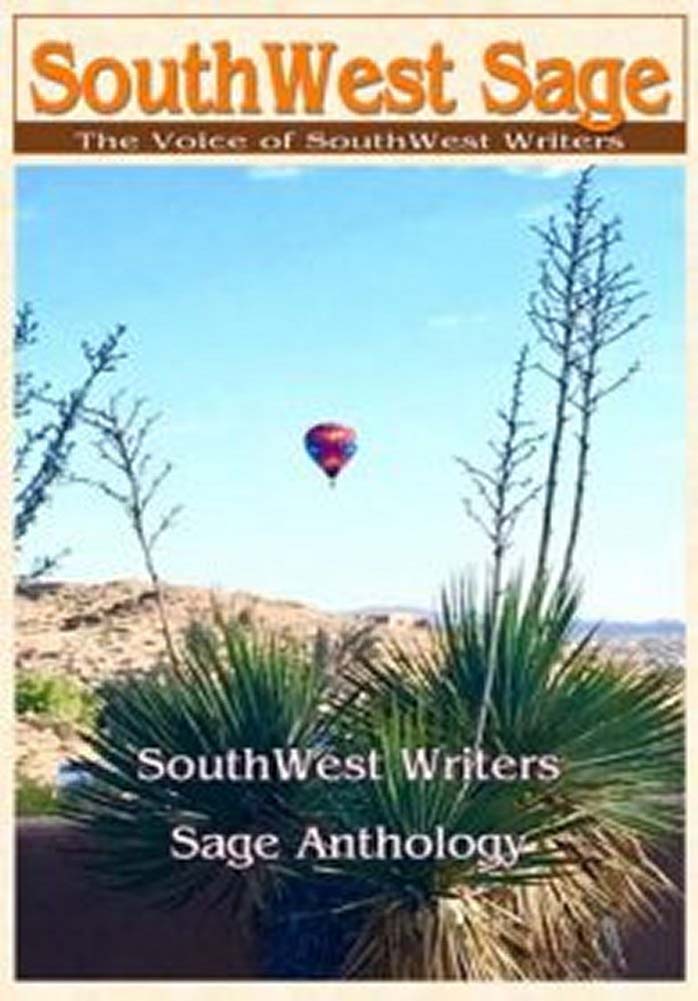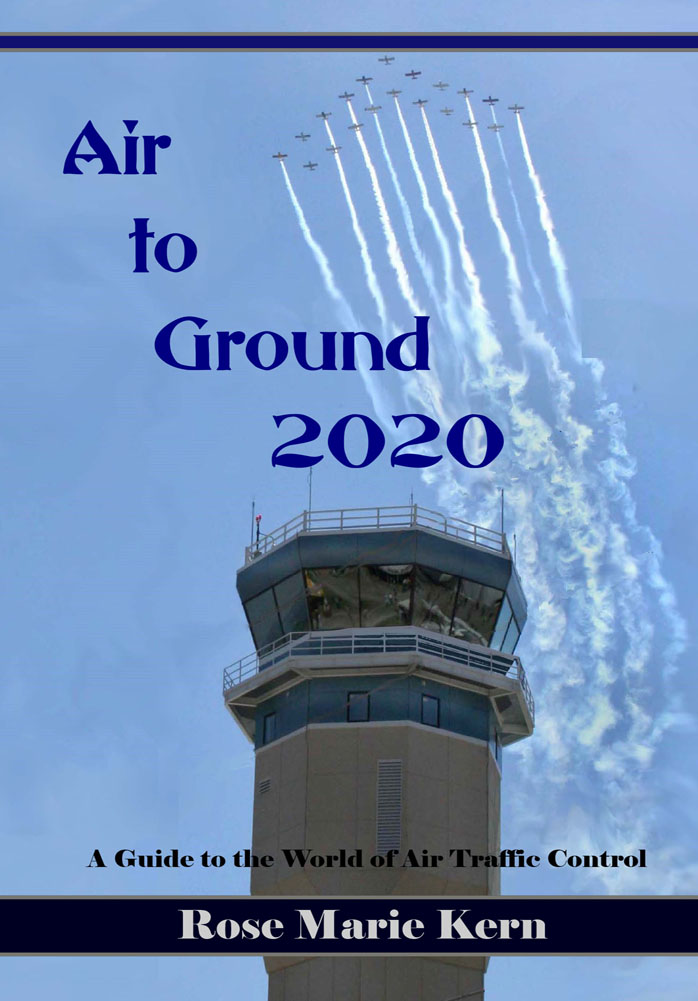 To Register:
Call the SWW office (505-830-6034, Monday–Thursday, 9:00 am–noon) or use their Online Registration Form. (Our online payment portal utilizes PayPal, but you'll be given an option to pay by credit card without signing into PayPal.)
The Zoom invitation link and the password will be emailed to those who purchase this workshop. For more information, please contact the SWW office at info@swwriters.com or click here.
Instructor's Bio:
Rose Marie Kern works with art programs to create book covers, print ads, Powerpoint presentations, posters, websites, and newsletters. She's been working with computers since 1982 — before most people knew what they were! As the owner of RMK Publications, she helps authors bring their ideas and concepts to life in print.  For more information contact:   info@rmkpublications.com