Do you need some help figuring out how to perform all the actions needed to self-publish?   RMK Publications holds classes and gives private instruction remotely in the following areas:
Formatting a book using MS Word or MS Office
Book Cover design and creation
What steps you need to take to publish using  KDP Amazon, 48 Hour books, or Ingram Spark
Finding your Niche Markets
Rights, copyrights, ISBN's, Barcodes – What these terms mean. Copyright-ISBN-Barcode 2021
For more information contact info@rmkpublications.com
---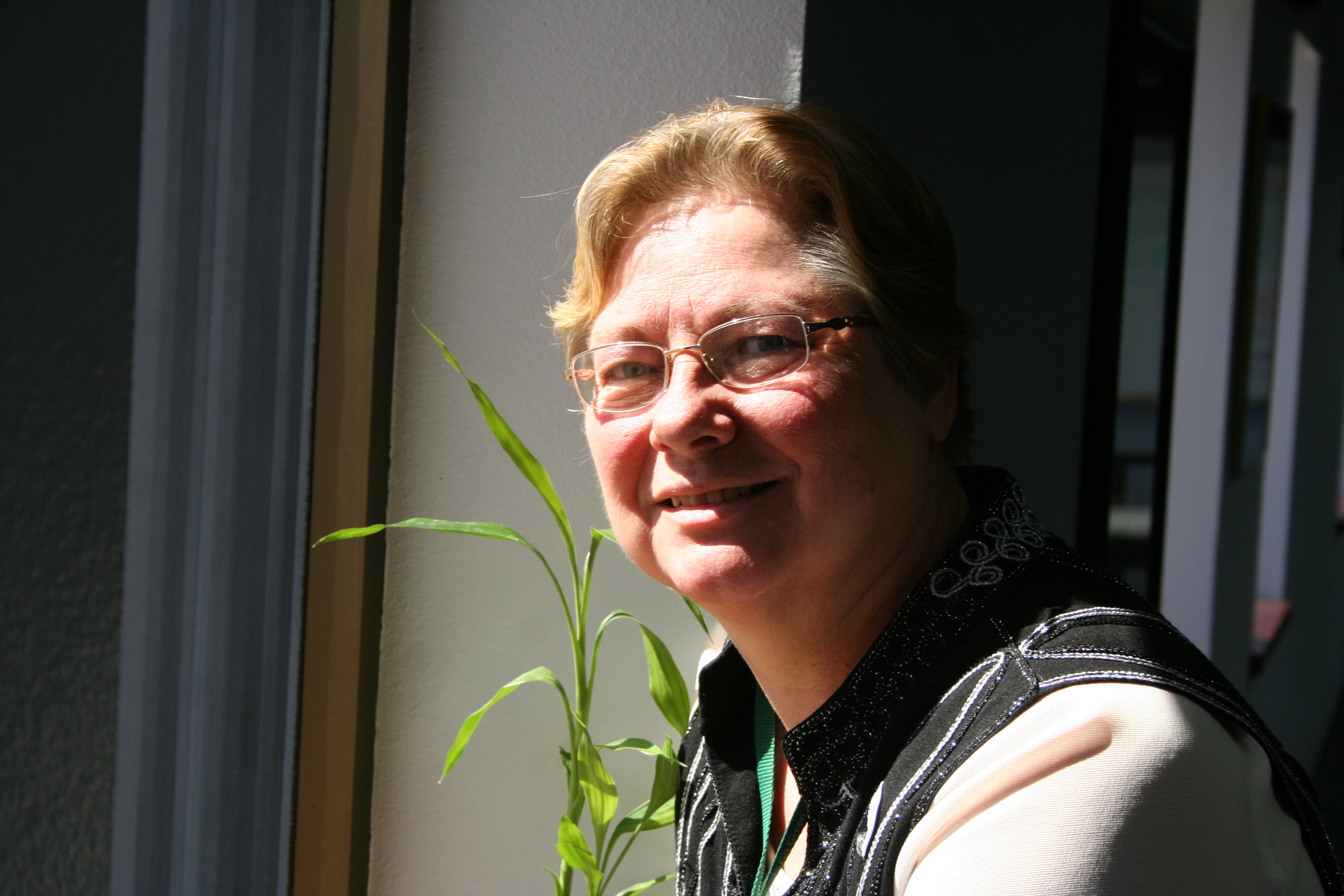 RMK is working with literary educational organizations to bring you the information you need!
 2021
Defining Rights, copyright, ISBNs and Barcodes
Saturday, Dec 4, 2021  12:30pm to 2:30pm
In person OR Zoom workshop – Free to SouthWest Writer members.   In person appearance is at the University of New Mexico Continuing Education Building.
Sponsored by SouthWest Writers and RMK Publications
2022
Finding Your Niche Market-Workshop
Saturday, January 8th, 2021  12:30pm to 2:30pm
In Person or Zoom workshop – $20 SouthWest Writer members.  Non-Members pay $30
Sponsored by SouthWest Writers and RMK Publications